SELECT YOUR FOOD FOR SATURDAY AND SUNDAY LUNCH
LEBANESE FOOD WILL BE PROVIDED FOR DINNER ON FRIDAY EVENING . DON'T EAT BEFORE YOU COME!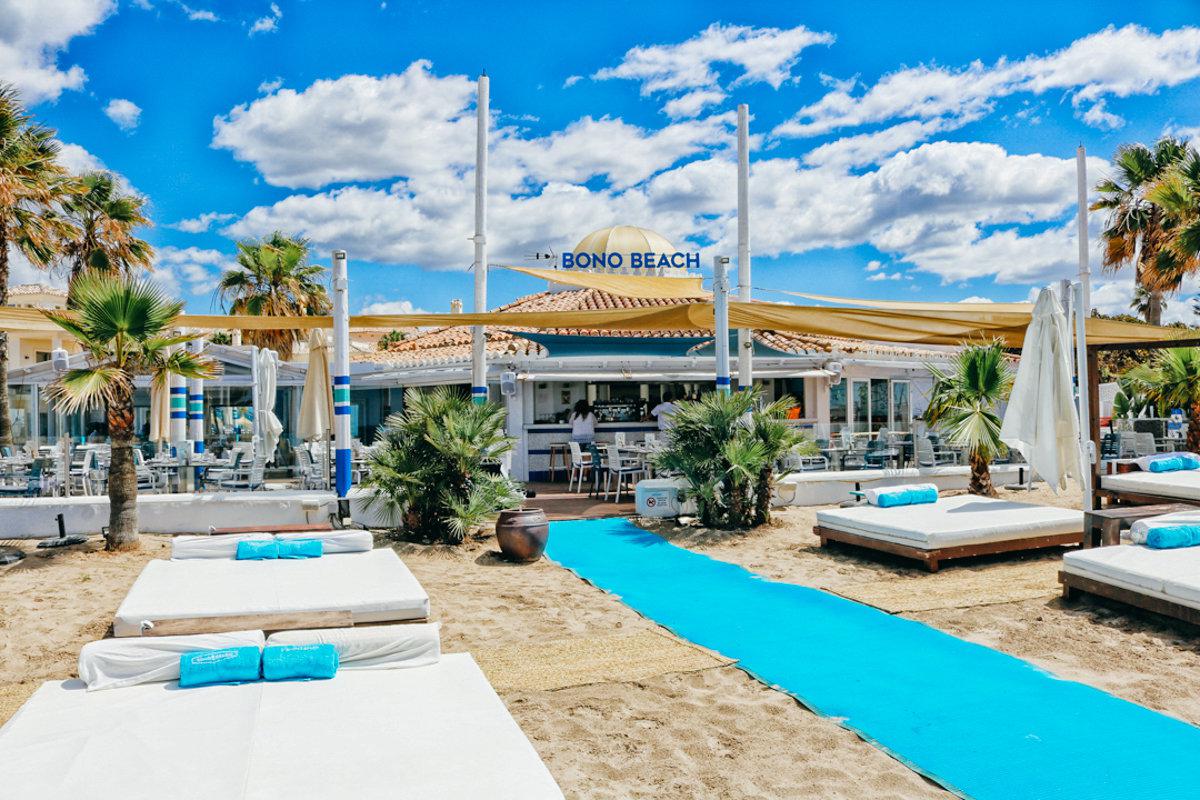 From 1pm to early evening we'll be relaxing at a beach club where kids and adults alike can have a great time. Bring your swimming suites and stories from the 90's!
From 1pm onwards, we'll head to the Ardales lakes that are just north of Marbella and a spectacular place for water sports, swimming and a wooded picnic/bbq area.
SATURDAY LUNCH
'A LA CARTE' – YOU PAY FOR WHAT YOU EAT/DRINK TO KEEP IT EASY. THE PRE-SET MENU WAS TOO LIMITING DUE TO VARIOUS DIETARY REQUIREMENTS.
SUNDAY LUNCH
BUDHA BOWL – THE MENU AND A FEW EXAMPLES OF WHAT TO EXPECT ARE BELOW.
PLEASE EMAIL US WHAT YOU AND YOUR FAMILY WOULD LIKE TO EAT FOR SATURDAY & SUNDAY LUNCH. WRITE THE NAME OF THE ADULT/CHILD AND THEIR CHOSEN ITEMS.