An exclusive weekend event for the class of '97 and friends from our year who left IST early. The perfect place by the sea to reconnect with our bongoland buddies! Your families are invited.
Book your flights to Malaga (AGP). We recommend renting a car and driving to Marbella. Then book your hotel, share a villa with other friends or use airbnb.
Southern Spain is beautiful. Extend your trip and see more of Andalucia. From Alhambra to Seville, a truly amazing holiday for you and your family.
Friday, Saturday and Sunday Schedule
We'll meet at 7pm for some Lebanese food hosted by Sameer at Aloha 152. After a few trips down memory lane, we'll wrap up around 10:30pm. Those wanting to party-on can head to Puerto Banus and check out the night life.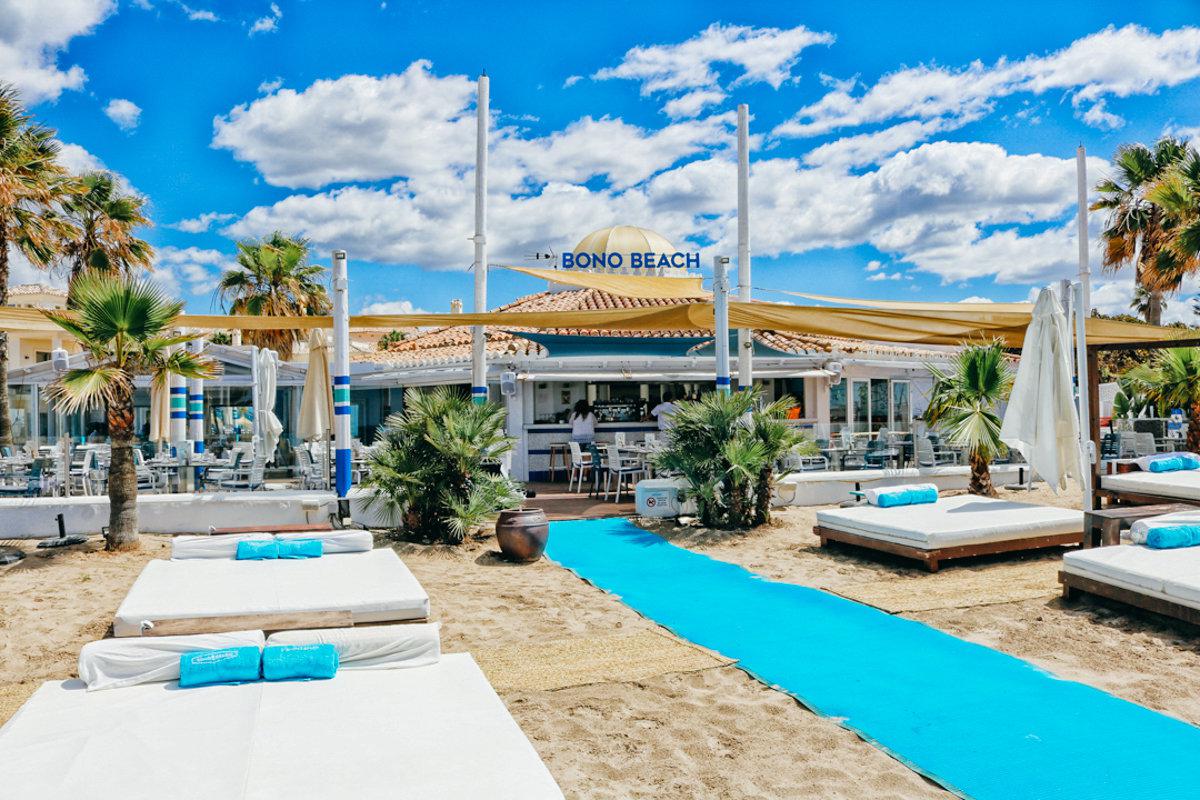 From 1pm to early evening we'll be relaxing at a beach club where kids and adults alike can have a great time. Bring your swimming suites and stories from the 90's!
From 1pm onwards, we'll head to the Ardales lakes that are just north of Marbella and a spectacular place for water sports, swimming and a wooded picnic/bbq area.
Use our Facebook event page to ask questions and connect with others to plan your trip.
Any event-specific questions can be sent to
Do you have any great photos or video clips from back in the day? Please share it and we'll add it to the reel for the reunion. Everyone will get free online access to the video!